3 tags
Illustration by Adric Giles, Animation by Clay Adamczyk 
4 tags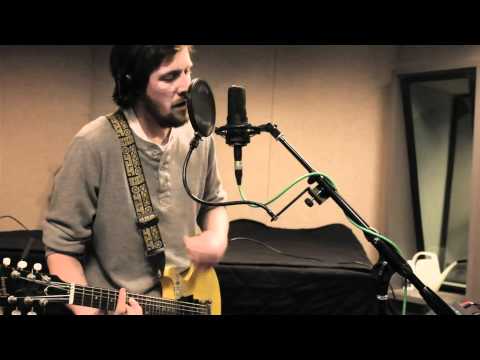 3 tags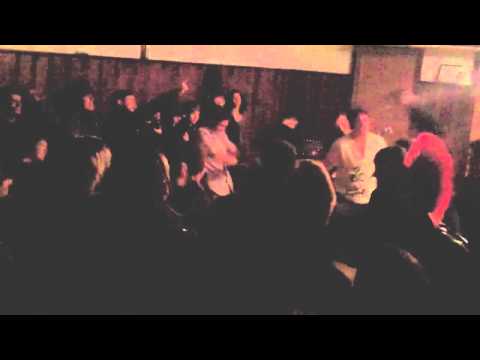 Watch
Check out our FREE 32-Track compilation album!
!Welcome to DIY FEST 2012!
We hope you enjoy everything in store for this year's fest! We'll have a whole slew of skill-shares, workshops, artists, musicians, and community members all enjoying the day in beautiful Stanley Ringer Park! Here is Allston DIY Fest's main event, a FREE day of music, art, skill-sharing, DIY culture and friends! Workshops/Skillshares: "Hooping Around! Hula Hooping 101"...
jackietorrance asked: OK SO I totally want to do a workshop. Things I know about and can talk about: recovery/addictions anything (I've been in recovery for years), beauty products/aromatherapy/skin care anything (I'm an esthetician), and sexuality issues such as BDSM (consent, BDSM 101), gender (Femme 101, gender spectrum, whatever), sexual assault (what is consent?/loving a survivor; etc). And GLBT...
Anonymous asked: Hey, when's the next meeting going to be?
5 tags
"We'll most certainly have more deets on this in the pages of the Phoenix..."
– Michael Marotta, On the Download, Boston Phoenix
12 tags
Watch
Arvid Noe DIY Fest performance. 
6 tags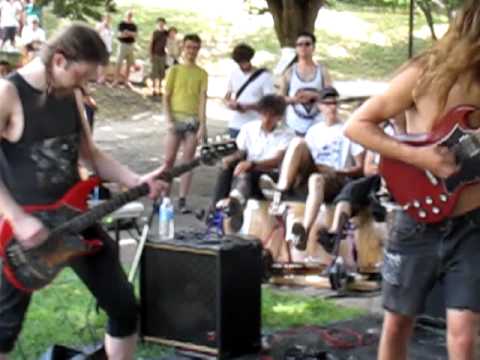 Pedal Powering - Allston D.I.Y.Fest in Ringer Park from MELTRICK on Vimeo.
People Jam Session @ Allston D.I.Y. Fest 2011 from MELTRICK on Vimeo.
The Hogstompers @ Allston DIY Fest from Ali Donohue on Vimeo.
Mornin' Old Sport @ Allston DIY Fest from Ali Donohue on Vimeo.
5 tags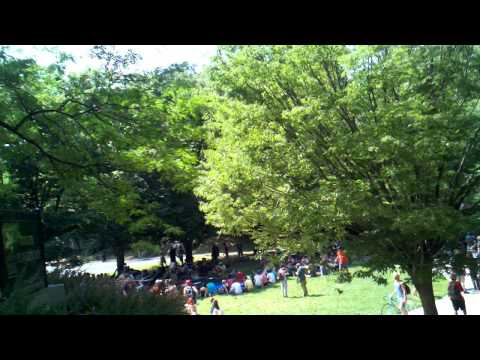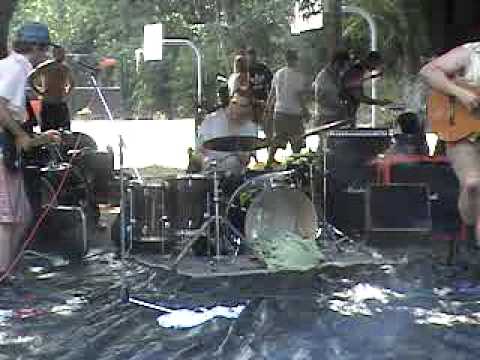 Blog Recap and Pix
Over at Peep This Peeps, Krystal has written up a sweet recap and posted some rad pictures of the day.  Check it out!
Submit Your Photographs!
Hey folks — We'd love to post your photographs and videos of DIYfest for everyone to enjoy.  Similarly, if you have written up a review or your thoughts on the fest, we'd love for you to submit that as well. Click the Submit button on the right, or email us your photos and we'll upload them for you. Thanks!
4 tags
SICK PICS IN THE PHOENIX →
13 Shots from Allston DIY Fest by Phoenix photographer TY UEDA  
5 tags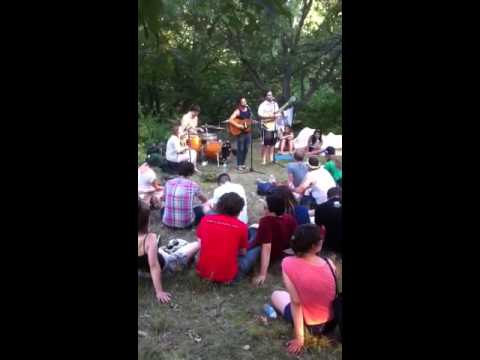 5 tags
5 tags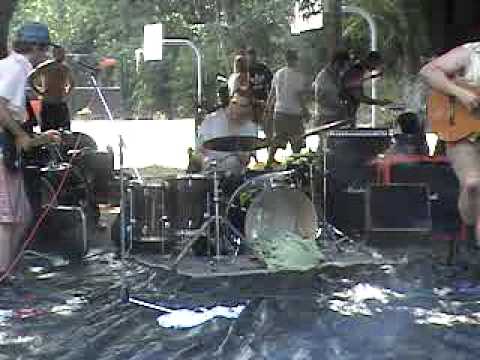 5 tags
Some pics are starting to surface! →
Thanks -nanio-
Anonymous asked: Subway access?
iancat87 asked: So I know that you guys already have all the bands and whatnot lined up already for this year's fest. Suppose I wanted to know if my band could play next year. Who would I need to speak with?

Thanks!
7 tags
Watch
Playing the Park: Doomstar!  Closing out the amplified bicycle stage this year is the one-of-a-kind, DOOMSTAR! Dishing out double doses of psych-rock as appropriate in the hot sun as in dark corridors of cellars. They're as hot as Saturday is supposed to be but will be keepin' it cool all the same. 
8 tags
Playing the House: Vans from Space showcase. TONIGHT! 7.22.11 Heavy as can be featuring Allston's very own Olde Growth, New York's Lost Coves, and three of Philly's finests: Before the Eyewall, Sadgigacea, & OMINOUS BLACK!!  Olde Growth performing 'Sequoia' live in Allston:  Ominous Black performing 'Remember, In Order to Facilitate the Separation...
9 tags
6 tags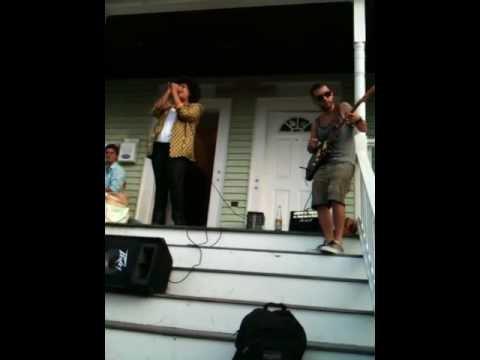 5 tags
5 tags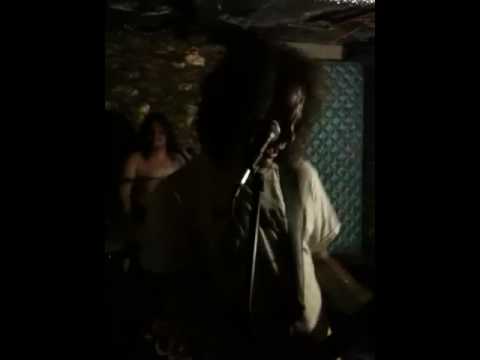 7 tags
SCOUTER
Playing the Park: Scouter Allston's own triforce, Scouter, level up DIY Fest with a cache of harmony driven dueling riffage! Devin Stronge of Mind Jelly once described them as "a metally Allman Brothers with a good drummer." Now get to a good save point and get over to the park!